Project: Dubai World Records
Project: Dubai World Records
In 2019 we were helping Procter & Gamble to beat one more Guinness World Record!
This time it was a number of persons that took a pledge and you can read all about it here. Our task was to create the software for recording the pledges and a featured website for the online album.
We went to Dubai and Abu Dhabi to deploy the app to 10 of the largest malls and to oversee the installation of the stands where people will be taking the pledge. Everything was on spot! The rest of the days were also exciting – a visit to the IMG Worlds of Adventure, the largest indoor theme park in the world (it was awesome, Hulk and Velociraptor are personal favourites).
This wasn't the first time that we created software for a Guinness World Records event, you can find a couple more reports here and here.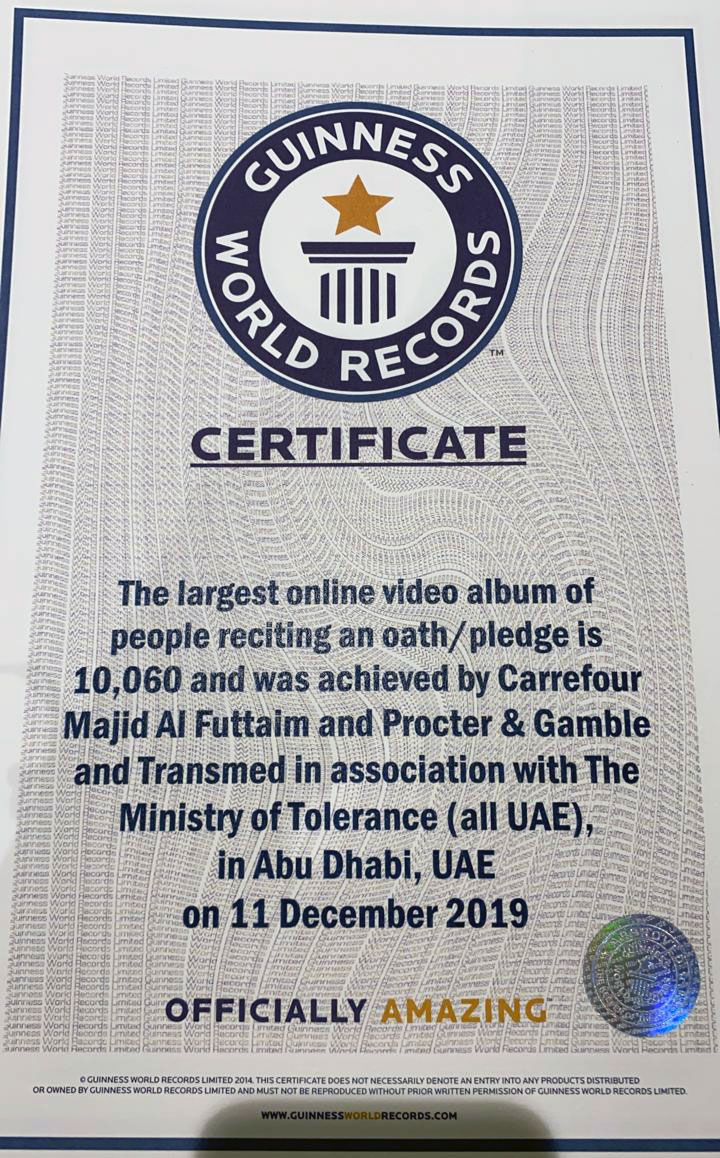 Share This Story, Choose Your Platform!