Hired by the UK company GFM clevergames to deliver a full front-end engine
ESPN World Cup 2018 predictor game is an example of the fantasy and predictor sports games that we have been developing since 2009 for a UK company.
Our task was to create and maintain the front-end engine for these games. The engine that we have created is very flexible and can be easily configured for any team-based sport. The web UI is responsive and can be used across devices.
Besides ESPN, the games have been white-labelled for many other companies such as UEFA, MSN, Bild and dozens of sports and media companies throughout the world.
Procter & Gamble digital products
We collaborate on projects for P&G in UAE (mostly Dubai). We deliver various web-based apps tailored for the product activation events. The apps are interactive and fun to use. Some examples are photo- and video- booths, quizzes, wheels of chance, games like aeroplane flying – for fun and promotional rewards. Technology stack: Node, PHP, jQuery, Arduino.
This July we are helping Procter & Gamble to beat one more Guinness World Record! See more in the news here.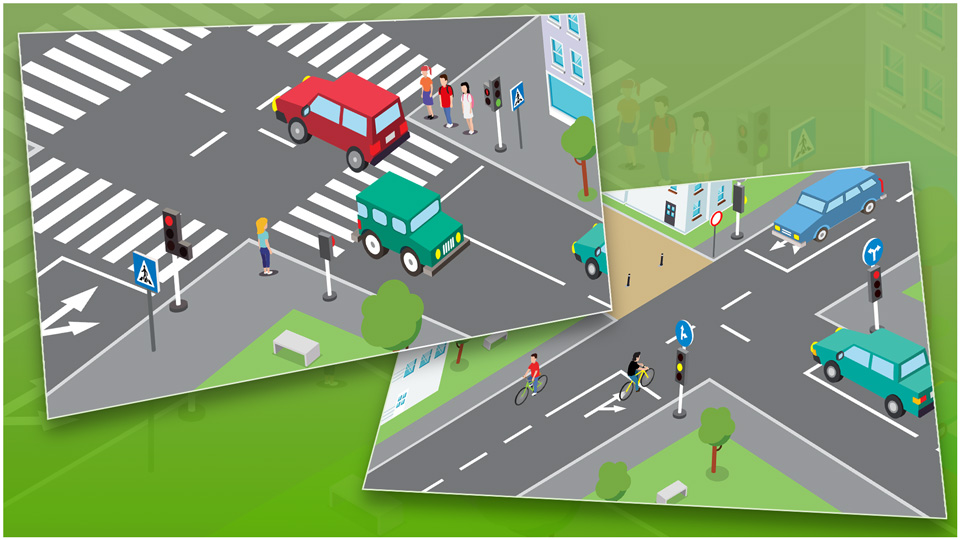 Klett, Traffic simulation
Klett, a part of Klett Gruppe – one of the largest publishers in the world, contracted us to create digital material with animations to accompany their book. The book was for education on behaviour in traffic. The animations display various situations in traffic and the material includes a quiz. One version has been created with the GreenSock (a JavaScript library) and another with Adobe After Effects.
Hired by HeartBeam Inc., an US (Silicon Valley) based company to deliver software for a medical device
The HeartBeam team has, in collaboration with us, developed a breakthrough portable medical device that "successfully tackles heart attack". In the words of our client: "HeartBeam's iCardiologist™ is an entirely new mHealth product offering real-time detection of heart attack (as well arrhythmias, including the Afib)."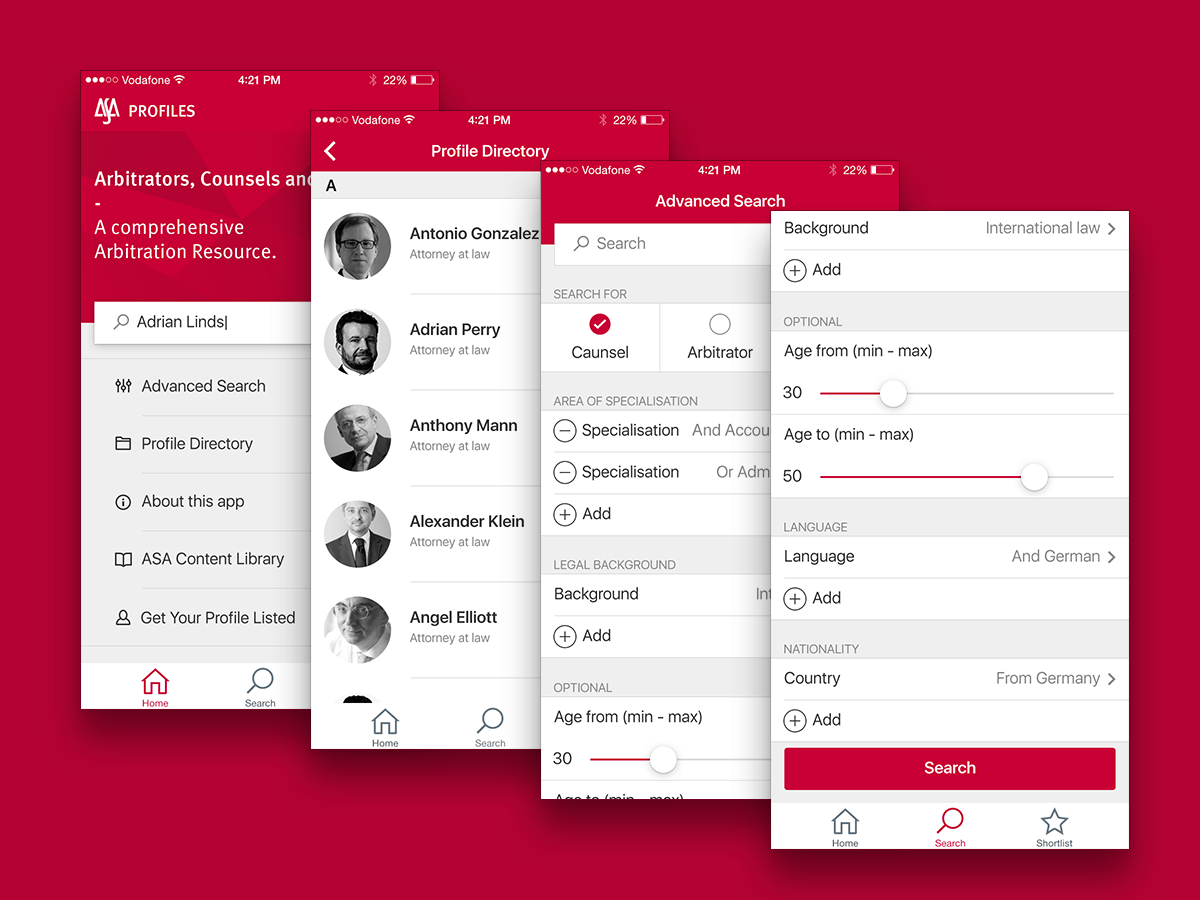 ASA Mobile, Service directory
Contracted by a Swiss company to deliver a mobile app
We created a hybrid mobile app for browsing the directory of the Swiss Arbitration Association. There are advanced queries to browse by nationality, age, specialisation and a range of other criteria. We delivered both the graphic design and the software. This is an elegant example of the apps that we create in hybrid technology.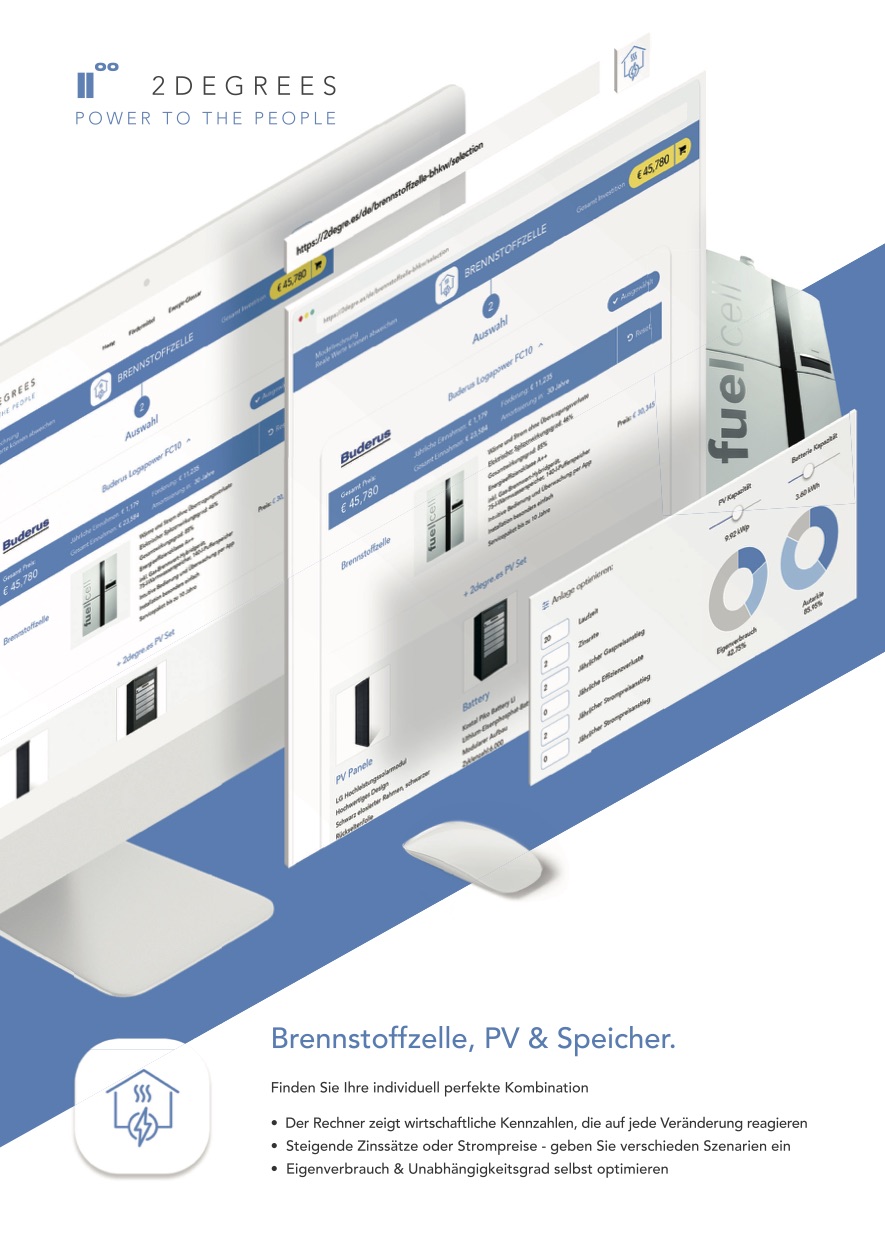 Web app for green energy solutions
Hired by a German client to design and build a web app
This web app offers various green energy solutions – solar, wind, heat pumps, energy cells and the like. The challenge was to create a new tool on the market that will be easy to use for this specific purpose while enabling the users to explore complex scenarios.
After the user selects a type, they can enter the household parameters and their location. The app will then make the necessary calculations and offer suitable products. The user can save the solution and ask for a quote directly.
The app implements sophisticated formulas and utilises scientific data for the calculations.
Our company has been involved in the conceptualisation phase and is still providing maintenance and app expansions.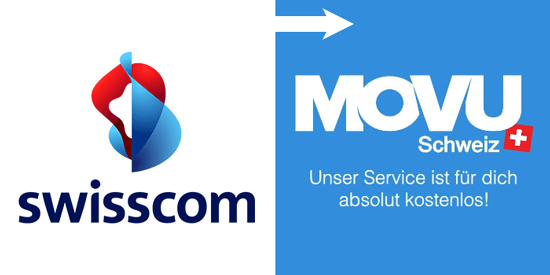 Hired by the Swiss company Entypo, full-stack development
Work on Swisscom portal relocation forms and integration with Movu.ch moving services.
Our task was to create a web application (frontend and backend) required for connecting the Swisscom web portal with the third-party service.
This is a typical example of our long-lasting collaboration with Swisscom contractors.
Top-secret projects that we are working on
A complex web-based app, a social network for closed groups. This is a long-lasting project and fully developed by our team for a client in the Netherlands. The team consists of 5 developers. The app is also deployed to mobile devices. Technology stack: Node, React.
Companies using our solutions:
Implementing solutions using: PHP, JAVA, .Net and NodeJS. Frameworks we are using include: Symfony 2, Zend 2, Spring, Dropwizard, .Net MVC 5/6, ExpressJS, etc.
Delivering UX and responsive/adaptive solutions with HTML, CSS, JavaScript. Frameworks include: jQuery, Bootstrap, Foundation, AngularJS, ReactJS, etc.
Delivering native and hybrid applications for iOS and Android devices. We recommend React Native as our first choice.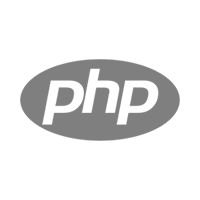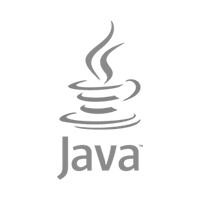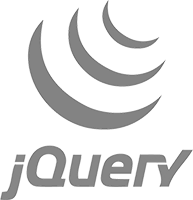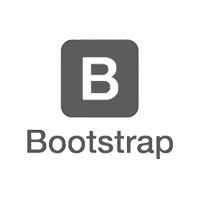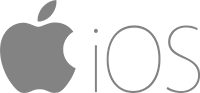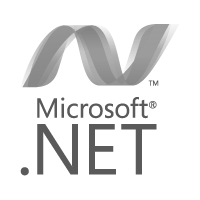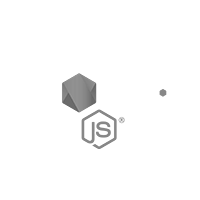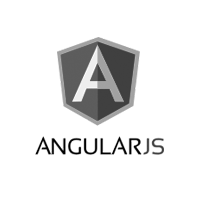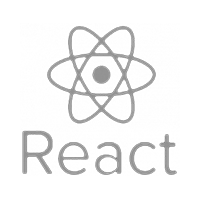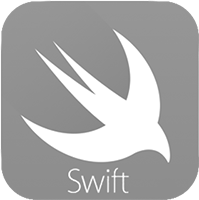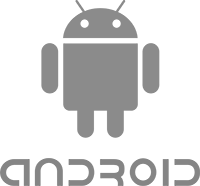 Branding, UI and Graphic Design
Our development process is complemented with the highest quality graphics design. Our designs are used by MSN, ESPN, UEFA, The Daily Mirror, Bild and many other notable companies worldwide.
Our proven and well-experienced design department delivers corporate identity, UI elements and custom graphic designs for both digital and print media following the best practices and the latest trends. The delivered assets are suitable for the cross-platform use and portability.
The design process can start based on your business idea guidelines or with any mockups that you may already have. As part of the process we will also investigate and suggest the accompanying stock photos.
Our proven development process will get you from
the business idea to realisation in no time!
Scripttic is a Serbian-Dutch company based in Belgrade specializing in PWA software development. As an IT company, we deliver websites, mobile applications, magento webshops and e-commerce solutions.
We offer a complete set of services: Frontend (JavaScript, HTML5, CSS3) with the use of modern frameworks and libraries such as React, Angular, Redux, RxJS ; Backend (NodeJS, Java, PHP); hybrid mobile applications and DevOps services.
Our team consists of top professionals in their fields, with many years of professional experience. In addition to software development, as our primary activity, we work on the development of technologies that we apply in our work as well as the continuous development of employees.
Our goal is to deliver the highest quality products at affordable prices. We offer flexible scalability and continuous support. Our regular clients are based in the Netherlands and USA.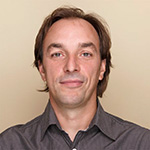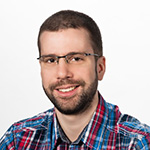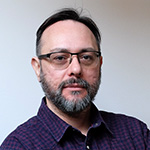 We at HearBeam, Inc have been working with the Scripttic team for several years. They are a talented team that delivers on time with high quality. We always know where they stand as they communicate frequently and clearly.
We have hired Scripttic to work on a project last year. I worked with Alek in the past, and I have always appreciated his strong expertise and professionalism. His team is communicating very well, the project was delivered promptly and with care. I would recommend Scripttic without hesitation.
When I've started conceptualising the green energy web tool a few years ago it was to be a unique application on the market. So, it was very important for me to have such a dedicated and supportive team as Scripttic. The team was very committed to understanding my ideas and helped me to turn them into a working application with complex functionalities while finding out the ways to keep it simple to use. I am happy to recommend Scripttic as a great partner for startups!
I have been working with the scripttic team members since 2010. They are very professional and easy to work with. We are happy to have their top-notch quality web development and design services. Their reliability is essential for us as we deliver to the demanding clients such as MSN, ESPN, UEFA and various other large media companies.


Meet with us in Switzerland

Please, allow us 24h to get back to you.